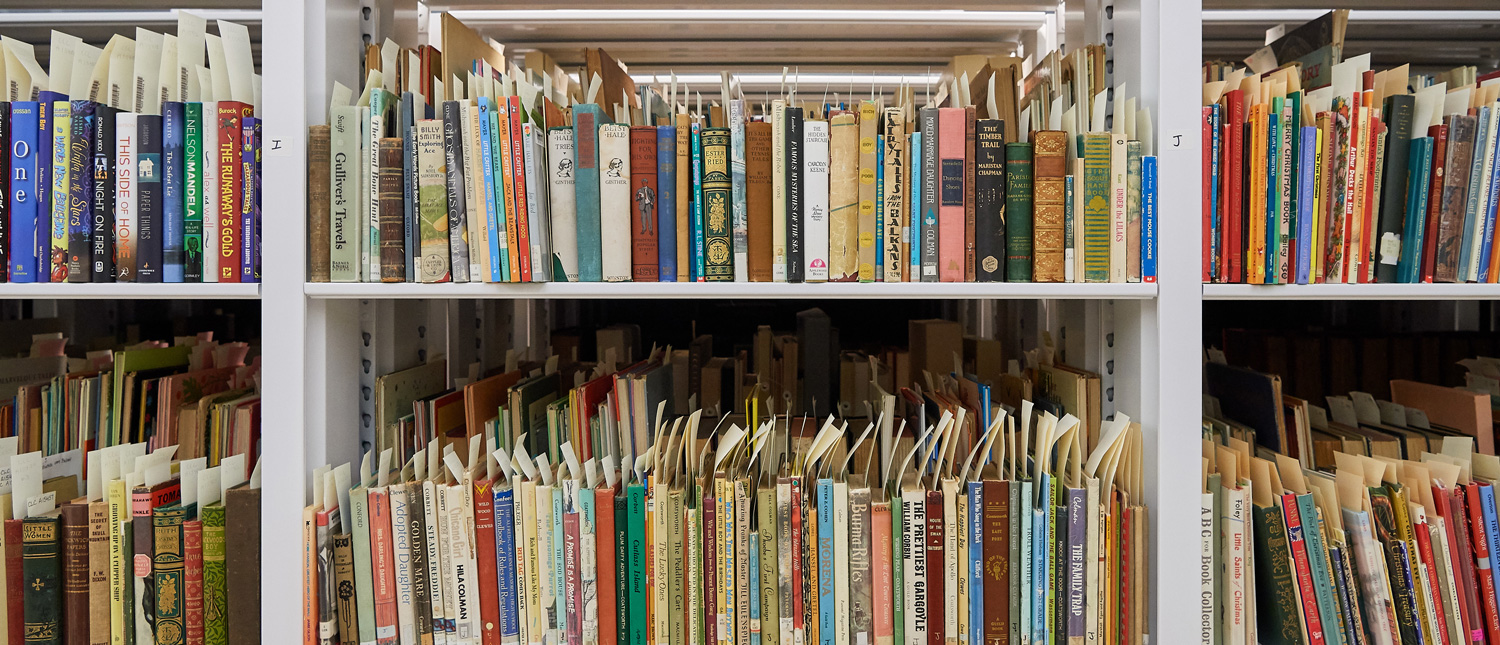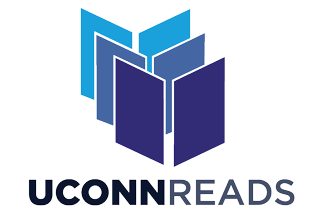 President Katsouleas has re-inaugurated UConn Reads, a stimulating program that invites all members of the extended UConn community (students, staff members, faculty members, alumni, friends) to join in an engaging discussion about a book that has been selected to spark multidisciplinary conversations, critical debates, and an array of supporting activities. The program is being orchestrated by the Office of the Provost, and the thematic focus of this year's program is "Environmental Justice and Human Rights."
Our next book is The Great Derangement: Climate Change and the Unthinkable by Amitav Ghosh as the focal publication for the 2020-2021 Academic Year.

Buy your copy of the book today, from the UConn Bookstore.