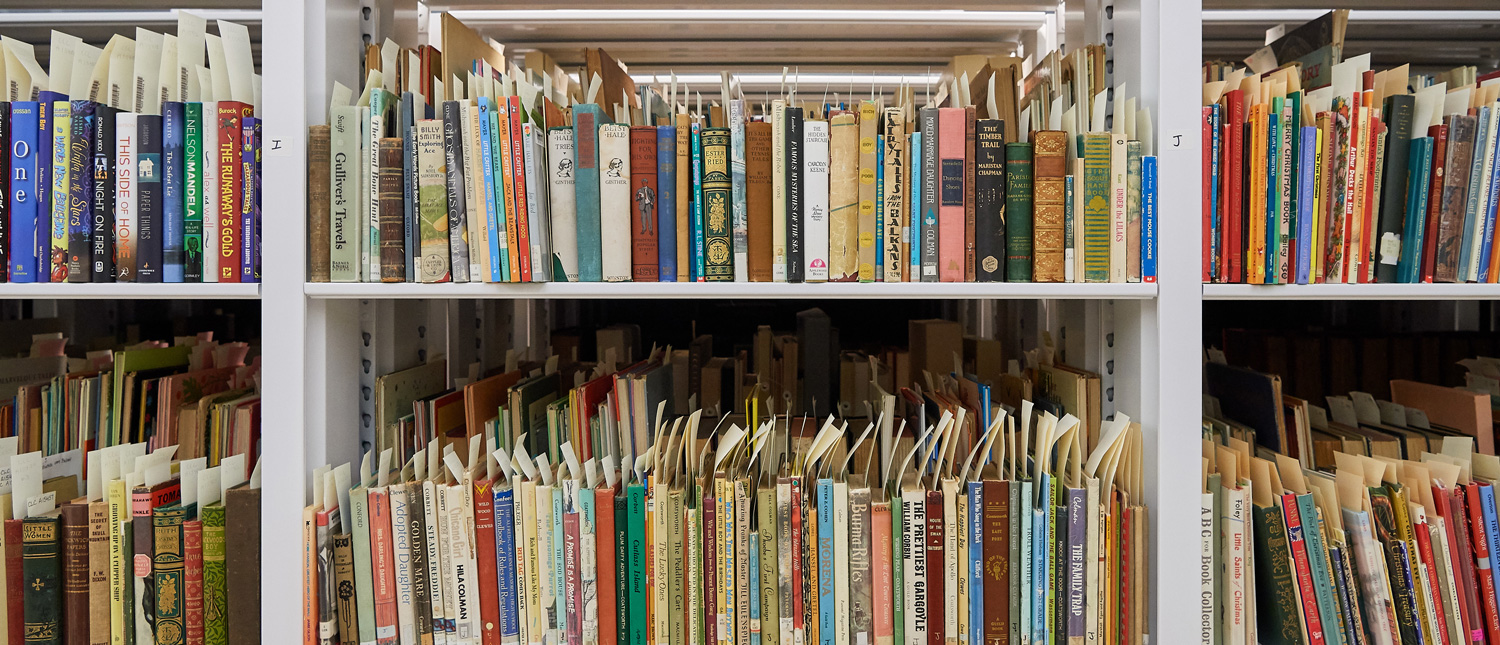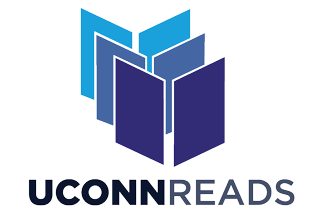 UConn Reads is a stimulating program that invites all members of the extended UConn community (students, staff members, faculty members, alumni, friends) to join in an engaging discussion about a book that has been selected to spark multidisciplinary conversations, critical debates, and an array of supporting activities. The program is being orchestrated by the Office of the Provost, and the book selected for this year's program is "Light from Uncommon Stars," by Ryka Aoki.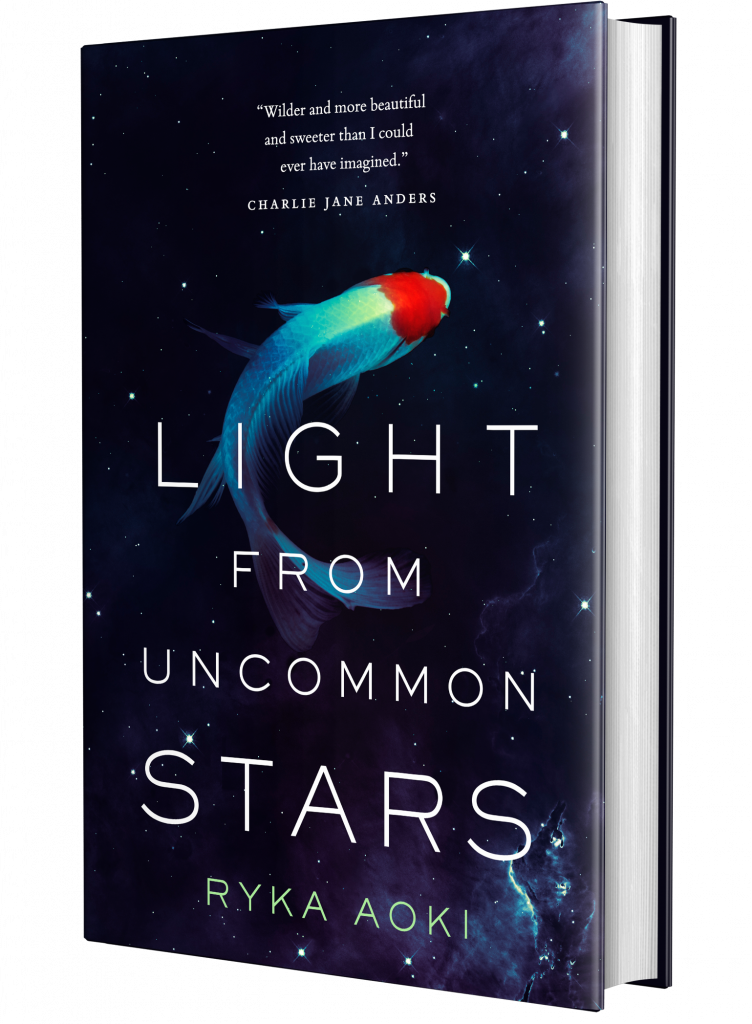 About the Novel: Light from Uncommon Stars by Ryka Aoki
The UConn Reads selection for academic year 2022-2023 is Light From Uncommon Stars by Ryka Aoki. Aoki's novel is a national bestseller, a Hugo Award Finalist, a Kirkus Best Book of 2021, a Barnes & Noble Best Science Fiction Book of 2021, the 2022 Alex Award Winner (for best Young Adult fiction), and 2022 Stonewall Book Award Winner (for LGBTQ+ fiction). With the Asian-Latino region of California, the San Gabriel Valley, as the backdrop, Aoki tells the story of a violin virtuoso, Katrina Nguyen. This intimately rendered character is a transgender Chinese-Vietnamese-Mexican woman in search of safety, affirmation, and joy. Her teacher, Shizuka Satomi, is a Japanese American violin master cursed by the devil and haunted by a demon. They help each other survive, but only through the resourcefulness and enterprise of Lan Tran, a refugee from another galaxy, taking the form of a Vietnamese donut shop owner.
Buy the Book

Buy your copy of the book today, from the UConn Bookstore.
This book is also available as an audio book, and from Amazon as a digital download.
Light from Uncommon Stars is also in circulation at all UConn Libraries.
Initiatives & Events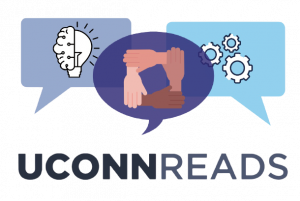 Partners across the University are developing special initiatives on this year's UConn Reads theme, Acceptance, Creativity, and Joy: An Asian American Sci-Fi Journey into Transgender Identity Formation.
Get Involved
Interested in participating in the UConn Reads program in your classroom or community with a more in-depth focus? Please contact uconnreads@uconn.edu to connect with a member of our team to help.
Upcoming Events
Questions?
Please email us at uconnreads@uconn.edu with any questions you have regarding the UConn Reads Program.